Monthly Luncheons
Our monthly luncheons are held the second Wednesday of every month at the Piedmont Driving Club. We begin gathering at 11:30, with lunch served at noon, and the program beginning at 12:30. We are adjourned by 1:15. If you need to slip out earlier, that is not a problem. Our speakers are some of the most interesting leaders in Atlanta, and all are ΣAEs. (See our list of past speakers.) Please register at least two days before the luncheon by responding to the link sent to members each month in an email, or by sending an email to lunch@saeatlanta.com. Cost is $25 and is paid at the luncheon. Cash, checks, and credit cards are accepted. If you'd like to become a member, you can pay the $35 annual dues at the luncheon.
Ivan Allen & Bobby Jones Annual BBQ
The Ivan Allen Rush Party began in 1950, with the mission of introducing graduating high school seniors to the rush officials of all the chapters in Georgia, and the surrounding states.
Eventually named for Atlanta mayor Ivan Allen, who hosted it for years in the meadow next to his home in Buckhead, this party remains legendary in ΣAE circles.
Today, it still offers an opportunity recent college graduates to learn more about the ΣAE Greater Alumni Association. If you'd like an invitation this year, please CONTACT US, and as the event nears in Spring we will be sure you are included.
Christmas Party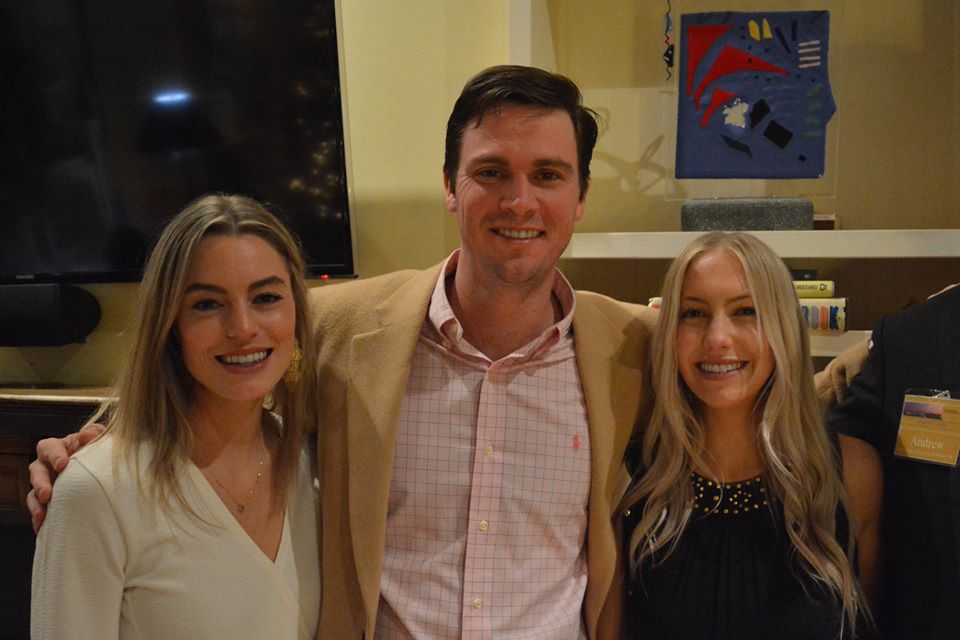 Held annually in early December at the home of an active Brother, this event gives members an opportunity to invite spouses to get to know our chapter and enjoy the festivities.