Josh Welch, Director of Greek Life, University of Georgia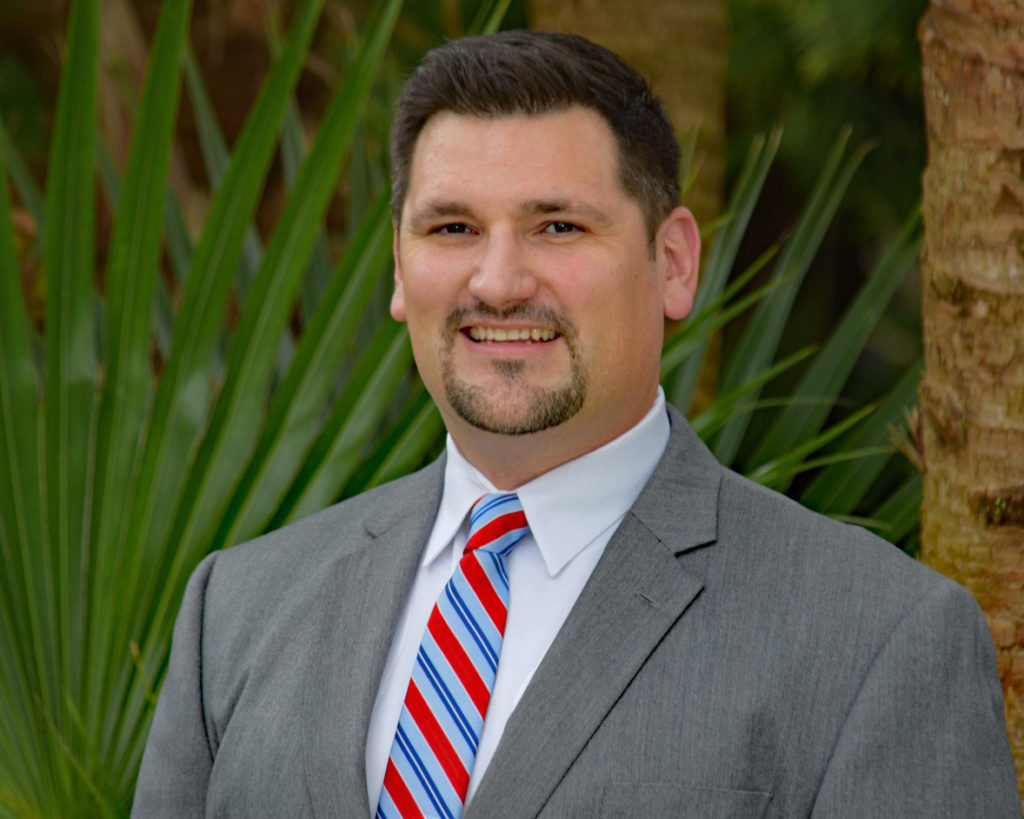 We were pleased to welcome Brother Josh Welch as our speaker in February.

We are all concerned with what is going on with not only our fraternity but also with the other fraternities on our college campuses. How are they dealing with everything? Josh told us the latest in daily Greek life, how the chapters are handling the virus, how he works with the administration, the economics, the politics, etc. in such an abnormal time.
Josh Welch joined SAE at Western Carolina University where he received his bachelor's and master's degrees. He has spent 12 years in higher education working both on college campuses and at the SAE Fraternity Service Center as a Regional Director. Welch currently serves as the Director of Greek Life at University of Georgia. He was recognized in 2020 by the Association of Fraternity and Sorority Advisors for his distinguished service in the functional area of Fraternity and Sorority Advising.